I'm blogging over at The Gift of Giving Life this week. Here's a teaser from today's post…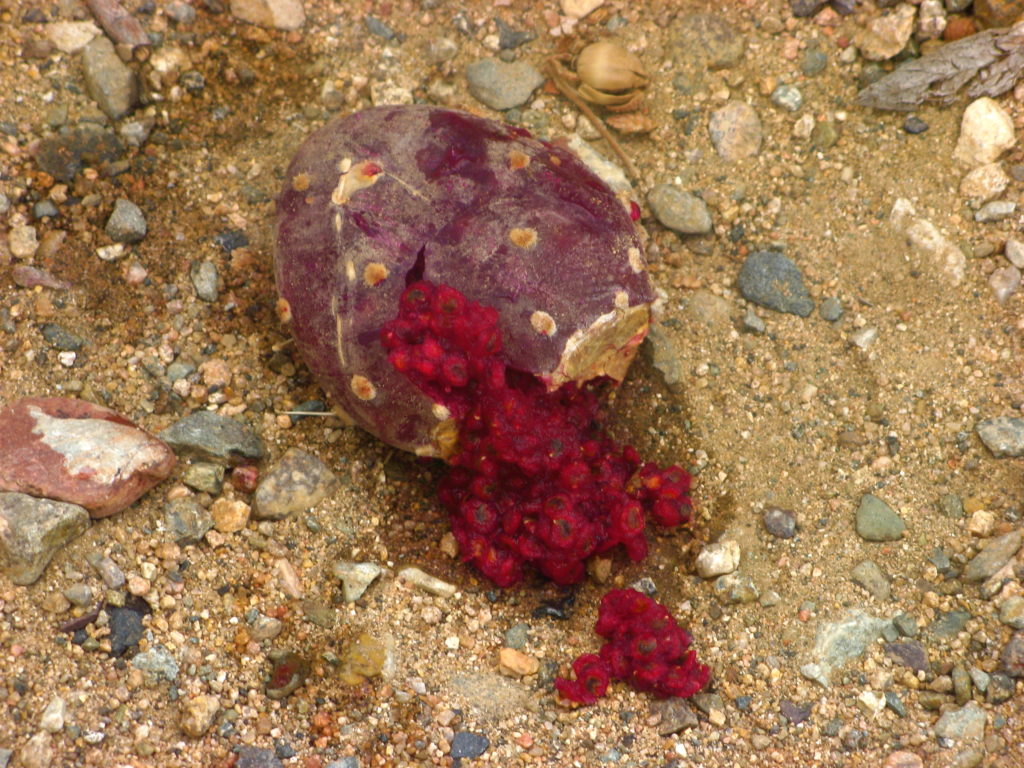 My oldest daughter is eight years old. For the past several months, I've been thinking a lot about the rite of passage she will soon be passing through as she leaves her girlhood body behind and transforms into a woman.
For me, that transformation was frightening. The only place where anyone talked to me about puberty was at school. The only peer I knew of who had experienced "it" herself was an awkward girl people made fun of. I wasn't eager to follow her footsteps.
When I started to bleed the summer before I turned thirteen, my whole heart and soul cried, "No!" I was horrified. I felt like my body was dragging me forward into a future I wasn't ready to embrace. But there was no turning back. I was now one of them whether I wanted to be or not. And my attitude toward my monthly cycle for the next decade+ was a reflection of that shame.
I kept my new status a secret from everyone but my best friend for several days.  Finally, after much fearful stalling, I broke down in tears and told my stepmother I was bleeding. She held me while I cried and told me about when her period had started. She had been in the shower when blood started coming out of her. She screamed because she thought she was dying.
Horror. Shame. Crying. Screaming. "No!"
I refuse to let this menstrual legacy continue. I want my daughters' experience of crossing that threshold from girl to woman to be everything it wasn't for me but should have been. Triumphant. Celebratory. Joyful. Peaceful.
Blood is loaded with meaning in the scriptures. It is life. It is death. The middle of each cycle demonstrates the body's deep investment in the continuation of life. Sometimes that investment continues for nine months. Sometimes that potential for life passes away, and the body cradles that fallen egg in a brief embrace before letting it go to make way for new life again…
Read the rest of the post HERE.