I'm posting over at The Gift of Giving Life today…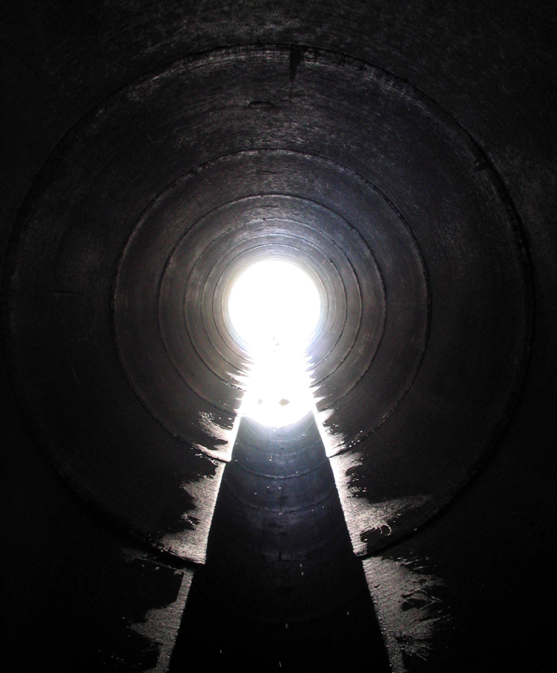 Right now I feel like my life is a birth canal, my universe pressing in on me from all sides, so much pressure.
And as I look back over my nearly-32 years on this earth, I can see that my whole life was a series of wombs and birth canals. Comfortable lulls followed by strait and narrow (frequently uncomfortable) squeezes into my next phase of growth and development…
Read the rest HERE.